INNOVATION
NEW SOLAR CELL
NEW SOLAR CELL
Solar roof of ENTEC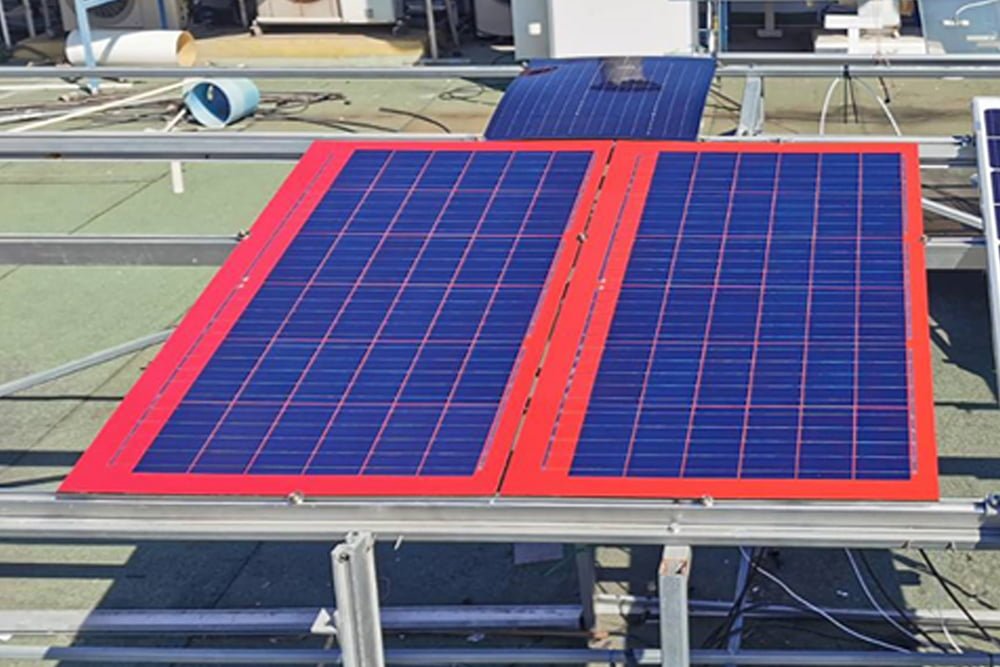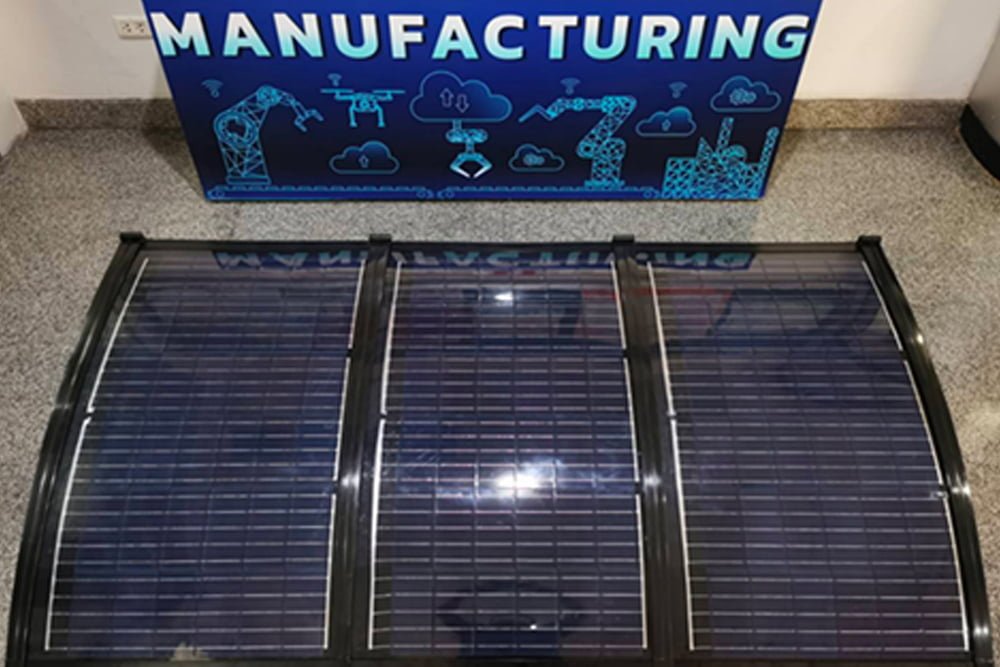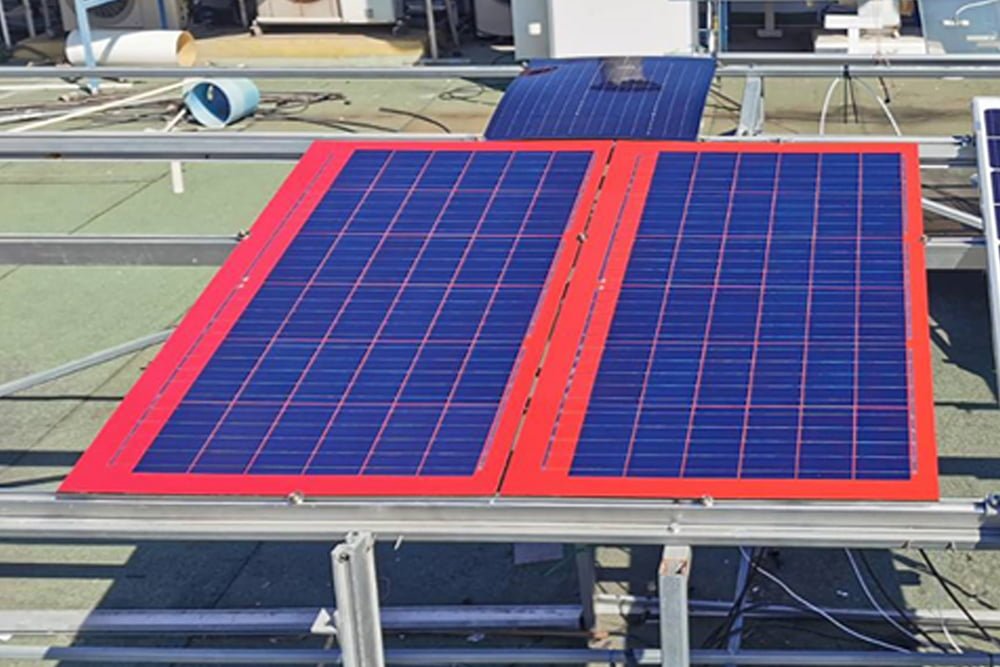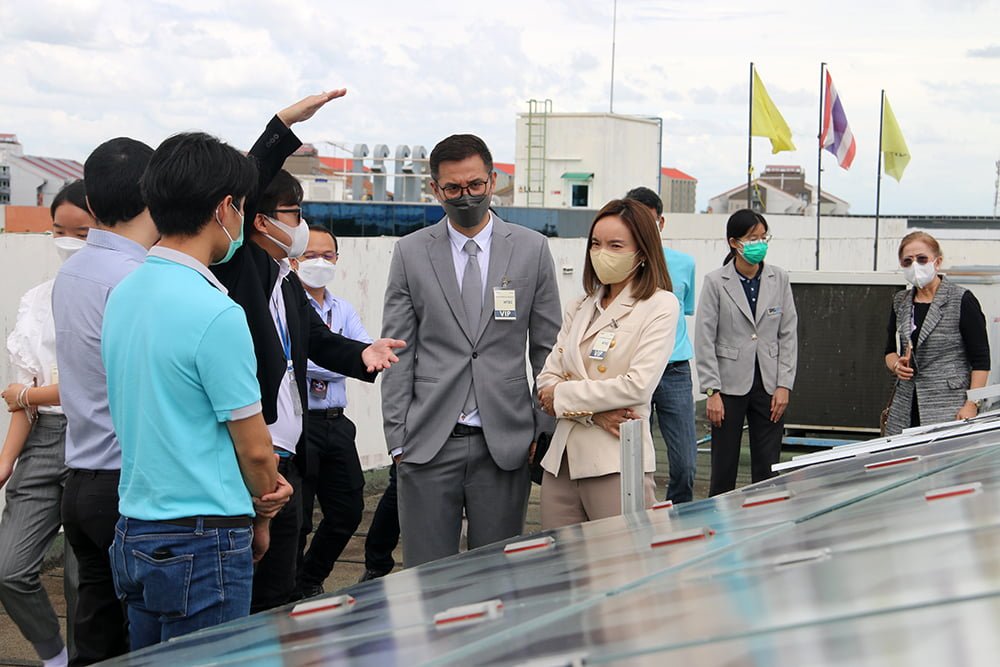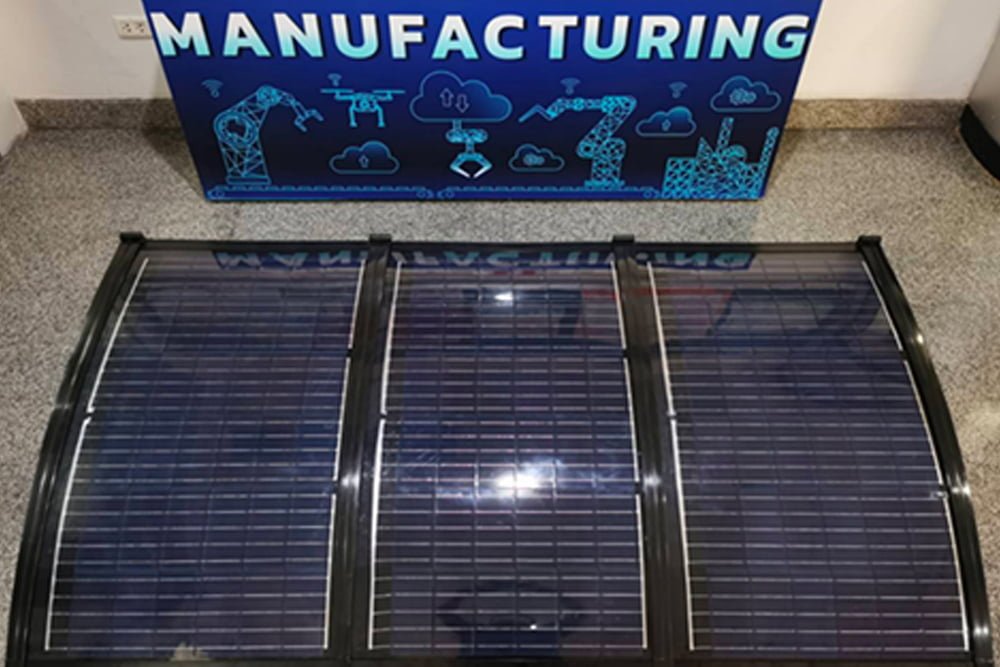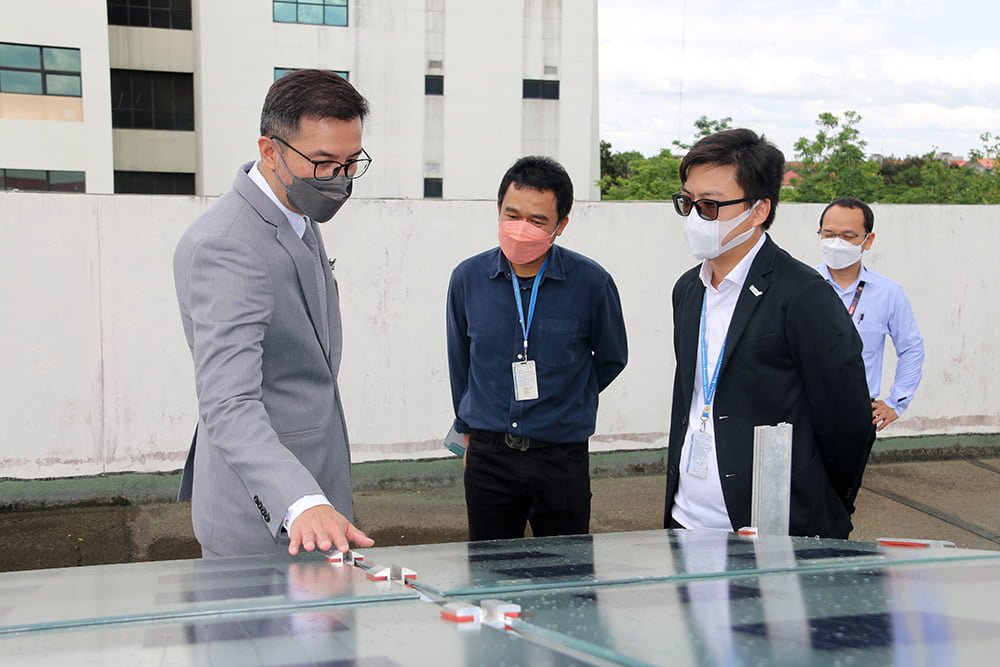 Solar cell 3 structures stand apart from standard solar panels in terms of their features:
– Lightweight and flexible acrylonitrile-butadiene-styrene (ABS)-bismuth tellurium-selenite solar cell panel structure that can be used for solar panels or other building components
– On the back layer, there are composite aluminum solar panels. installable as a building wall or on a metal roof without a supporting framework. The panel's background color can be modified.
– Lightweight solar panels for simple installation: This panel is semi-light-transparent in addition to being lightweight and simple to install on metal sheet roofs. can be used to cover agricultural greenhouses with a roof.
T.A.S. CORPORATION
ดูสินค้าทั้งหมด