INNOVATION
INNOVATION : ECO+  PU FOAM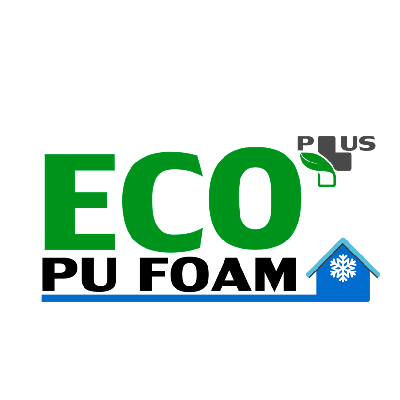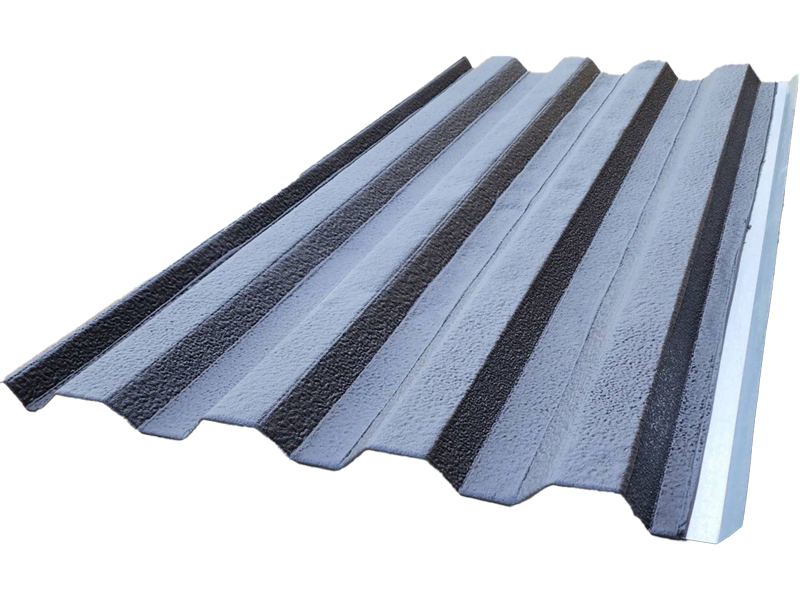 INNOVATION : ECO+ PU FOAM
Metal sheet roof coated with polyurethane insulation, Eco Plus PU Foam model
Metal sheet roof coated with polyurethane insulation, Eco Plus PU Foam model: ECO+ PU FOAM: 
New innovation in the production of metal sheet roofs coated with polyurethane foam insulation using a continuous spray foam process (Continuous Spray Foam)
To control the thickness of the insulation, the surface must be smooth, uniform and beautiful.
Under the registration of petty patent 2103003322, the first and only one in the world is in Thailand. Eco Plus PU Foam Insulation is an organic polymer. It has properties between rubber and plastic, with its outstanding properties being heat-insulating, noise-reducing, fire-retardant, long-lasting, and safe.
Heat resistance test results: 
 * Comparative graph of temperature on the surface of 5 mm PE insulation compared to Eco Plus PU foam insulation thicknesses of 3mm, 5mm, 10 mm, and 15mm after heat flows through the metal sheet side to the insulation side at a temperature of 70 °C per minute. 1 to 20 (test results under product research and development laboratories; control temperature: 25 °C)
Energy-saving test results :

 
* Based on calculations at a room size of 16 square meters, air conditioning 25 °C for 8 hours per day, and an outside temperature of 40 °C, a comparison between installing an insulated and non-insulated metal sheet roof
** Based on test results in the product research and development laboratory. Control temperature: 25 °C, and heat source: 200 watts
*** In the case of an air conditioner, 1 ton (12,000 Btu) uses 1.25 kw/hr of electricity, costs 4.72 per kw of electricity, and runs the air conditioner 8 hours per day.
Energy-saving test results : 
T.A.S. CORPORATION
ดูสินค้าทั้งหมด